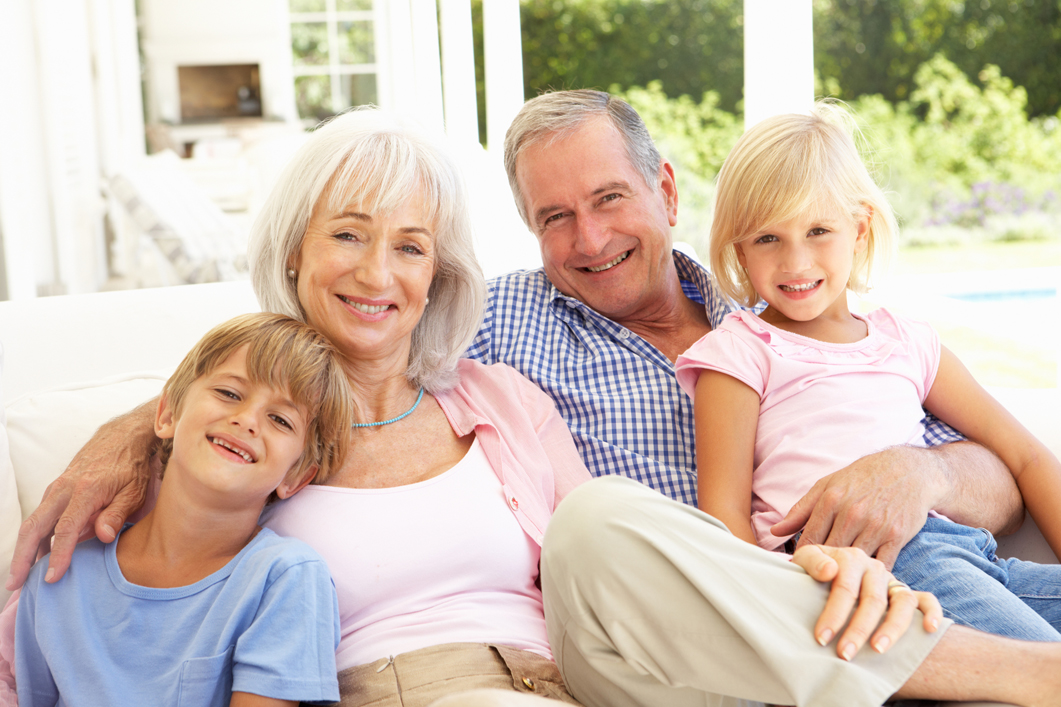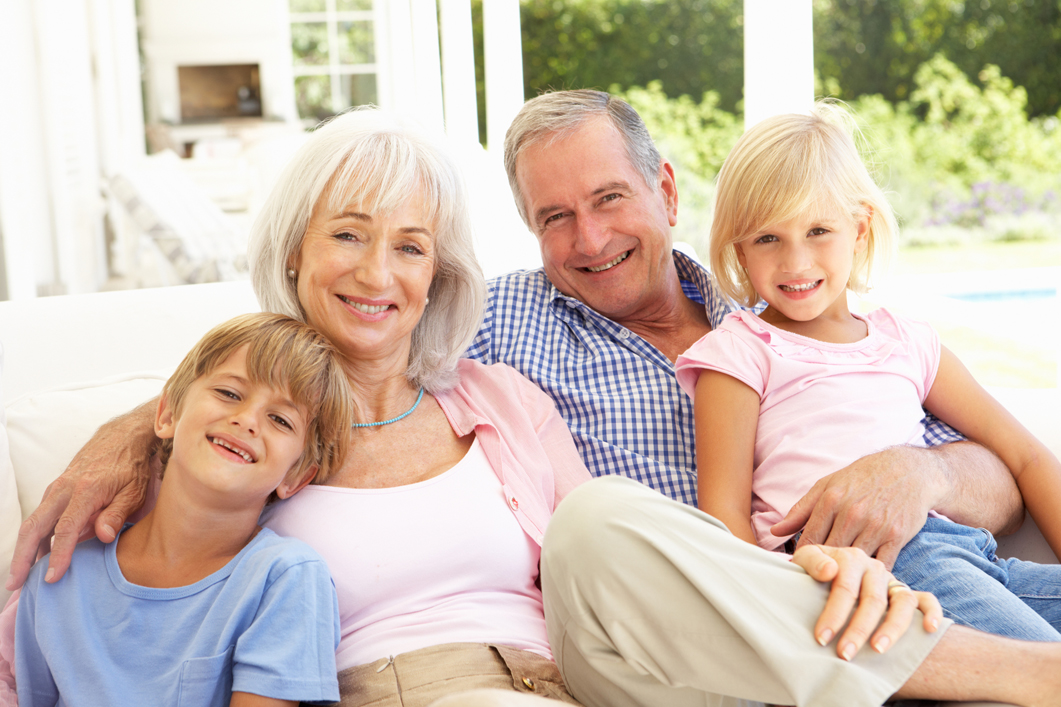 Slide 1

Slide 1

Our Client's Comments Speak For Themselves
Here are just a few of the comments we've received from our clients after we help them with their mortgage and insurance needs.
For a long time, we wondered about buying our own property, and that's because we were little scared of all the formalities associated with buying a home, credit aspects etc. Buying a home is not the same as buying a car, this is a big decision for life. We were not sure who could advise us best when dealing with mortgage advice, and understand us clearly and what we needed due to English not being our first language. That is why we decided to use the services of Robert and believe me it was a bull's eye! As someone already earlier wrote, Robert is the 'right person in the right place,' and always available on-call and ready to assist. He helped us at every step of the process by which everything became clear and simple. We sincerely recommend the services of Robert; Unity Mortgages are a really professional service with great advice. Thank You Robert!
We would like to fully recommend Mr Robert Brudnowski as a mortgage adviser. We used his services during the sale of our apartment and whilst buying a new home. Robert is the most honest person we know. He took care of our case very quickly, and even faster than quickly. We never had to call him first to inquire about our case we were always updated. He recommended a very good solicitor to us and helped all the time during a communication between solicitor and us. If someone wants to buy the property and do not know the English language very well, it's better not look anywhere else. Professional service, one hundred percent of the trust or more, great advice. And on the top of that his charges are quite low for such a quality of service. We are more than delighted.
I will write briefly and concisely: the right person in the right place in Scotland. Professional, unpretentious, smiling and despite many responsibilities always ready to help. Meets the expectations of the customer, considering the most beneficial options to indicate the right with a full picture of the situation. We would highly recommend Mr ROBERT !!!
Unity Mortgages helps fulfil dreams. Flat in three weeks – only from Unity Mortgages, great service, all on time, full of professionalism, highly recommended, and for that all insured. Thank you Robert.
The only real Polish mortgage adviser in Scotland. And the best. Robert-very nice, reliable and professional person. Cooperation with Robert had saved us a lot of time with formalities. With the help of Robert very soon we obtained a mortgage for our house. Always available.
Cooperation with Robert was pure pleasure, he is full of commitment and professionalism. Buying proceeded relatively quickly, briefly saying: "the right person at the right place." With a clear conscience I recommend his company.
Unity Mortgages Ltd. Robert Brudnowski helped us in getting a mortgage on our first home. We are grateful for his professional advice and agility, was very involved in the whole process organising home life insurance. We strongly recommend to collaboration with Robert.
Robert helped us when we were trying to find plot of land to build our garage. He was dealing with a solicitor which was a great help for me – language barrier(my English is not the best… Highly recommended.
Robert helped us when buying our house. He was with us at every stage of the selection property, contact with a solicitor till we got our keys. We were very happy that he came to our house (Biggar) did not have to ride to the office over-having three children, was a great help for us. He was always on call. He advised us also when choosing general insurance and life cover. We recommend his services.
Unity Mortgages Ltd has shown a strong commitment and support at every stage of the transaction. Robert took up a task of sorting out all the formalities, which allowed me to save a lot of time and made the purchase of a house ran smoothly and without any problems. At any time I could count on the help and expert advice on matters relating to the purchase of the home and the best selection of insurance, so that the entire transaction took place in a friendly and professional atmosphere. With a clear conscience I can recommend a company Unity Mortgages Ltd all those planning to purchase a property.